Dest (wanderlust musica, Kozac music) in Art Thessaloniki International Contemporary Art Fair
Dest (wanderlust musica, Kozac music), DJ Set in Art Thessaloniki International Contemporary Art Fair on Saturday 24 November at 22:00.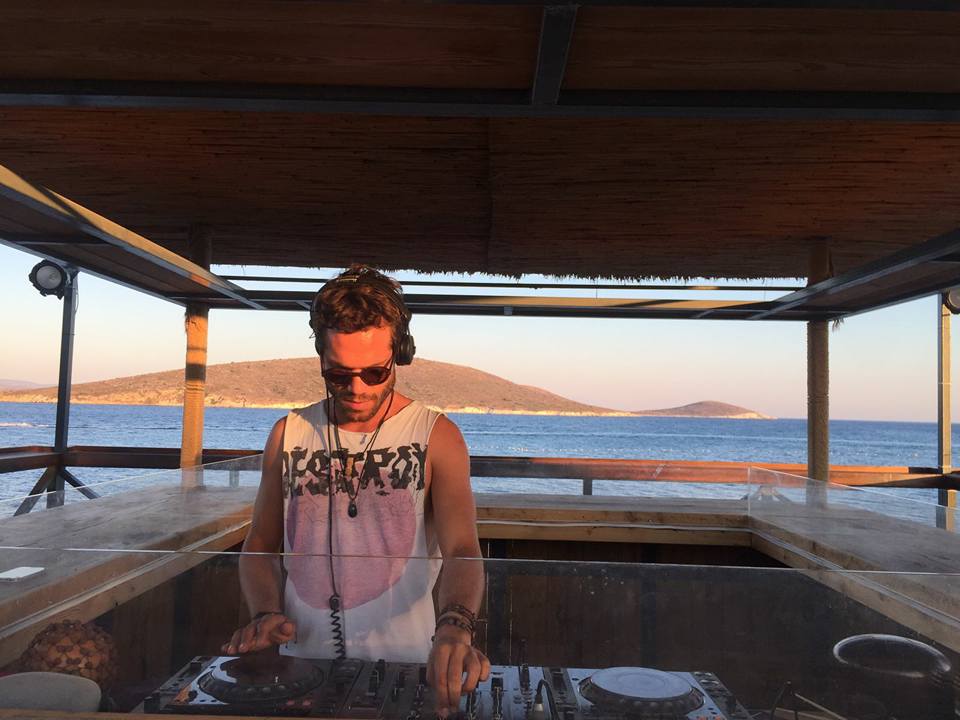 Dj dest is known for his passion for spinning selective deep-tech house tunes and also mixing trip-hop, reggae, dub, funk, afro and world music, from downtempo to uptempo, connected with a freestyle live performance with different kind of instruments around the world . He was always interested in many aspects of music such as learning musical instruments (guitar, keyboards, drums) and getting influenced by different styles of music in general.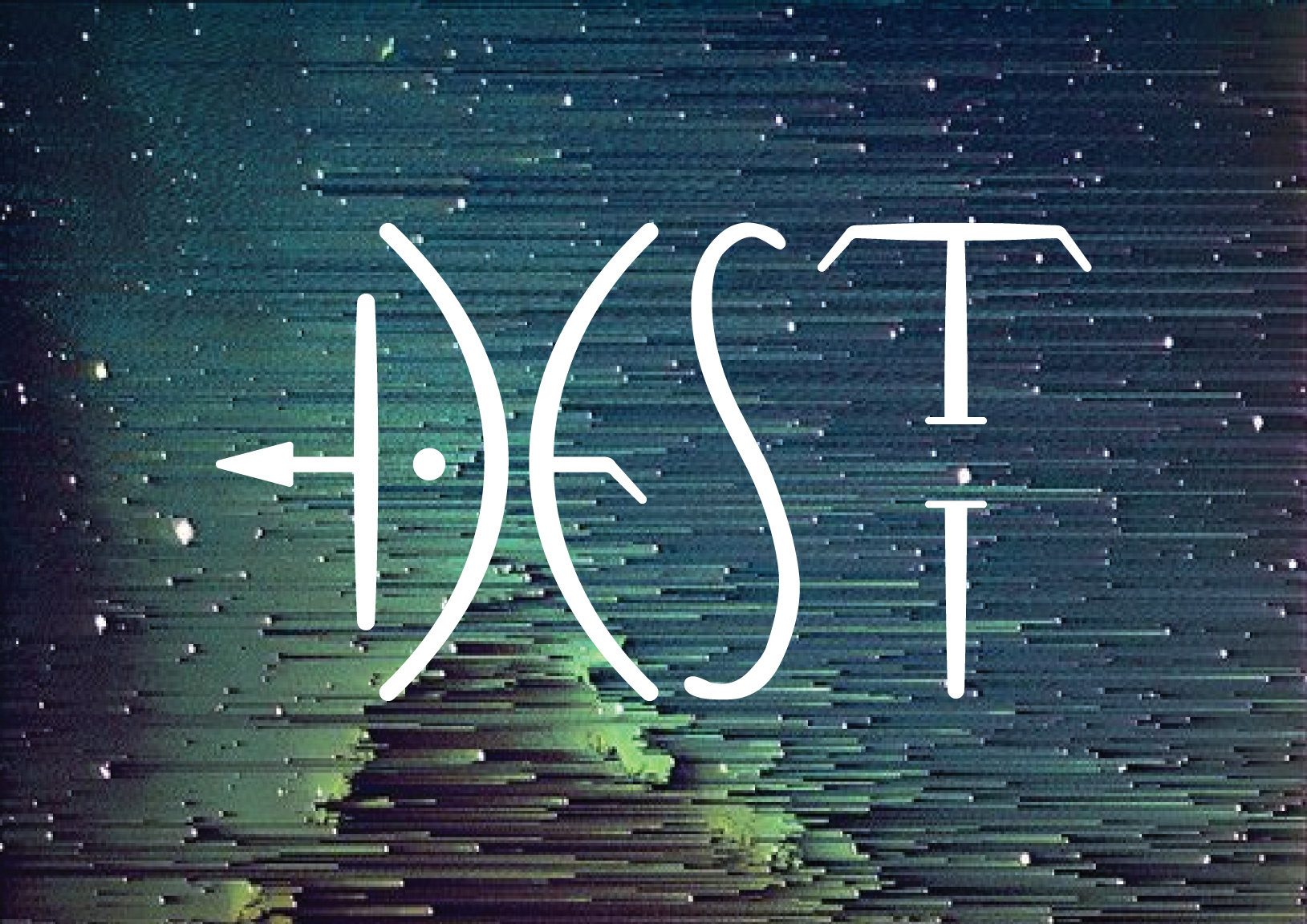 In 2000 he started to play as a dj at the main beach bars and clubs of his homeland and from 2004-2006 he study Music technology and Sound engineering in Thessaloniki. The following years he spun in many club/bars of that city as Daily bar, Stoa bar, Mylos club, Decadence club, Rocknrolla bar, Block 33, Zenith club.
After finishing his studies, in the summer of 2006, he moved to Mykonos island where he became a resident dj at Bolero bar, Paradise lounge beach bar, Ikaros bar and appeared as guest dj in Aroma bar, 13teen bar, Space club, Radio Paraga beach bar, Queen bar, Pierro's bar/club, Cavo Paradiso club, etc. For two years (2011-2012), with the idea of keeping alive the underground electronic music scene in Mykonos town, he opened and managed Jazmin bar. In summer of 2012, he was resident at Alemagou beach bar, Paradise Lounge, among many others.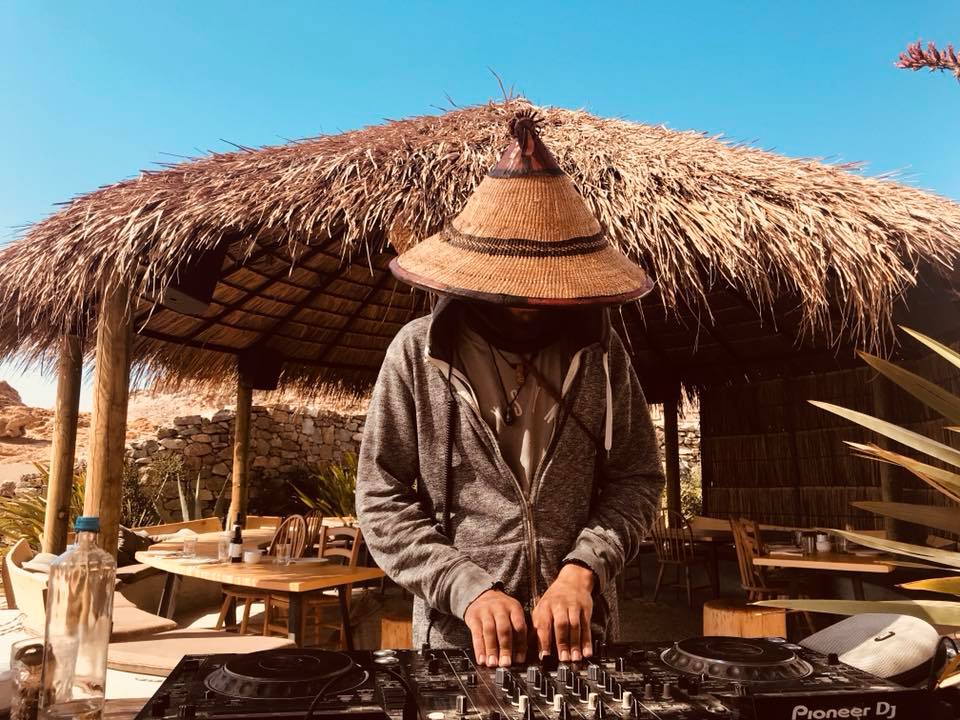 From 2011-2017 he has been resident dj at Alemagou Mykonos, Cavo Paradiso club and Cooh club Mykonos, also seasonal resident dj at Circus club, Vineyard bar and Aviary rooftop bar (Melbourne AU), during Australian summer. Along, all those years of djing he also had many appearances in London, Casablanca, Bulgaria, Tokyo, etc. In addition, he has played around different parts of  Greece.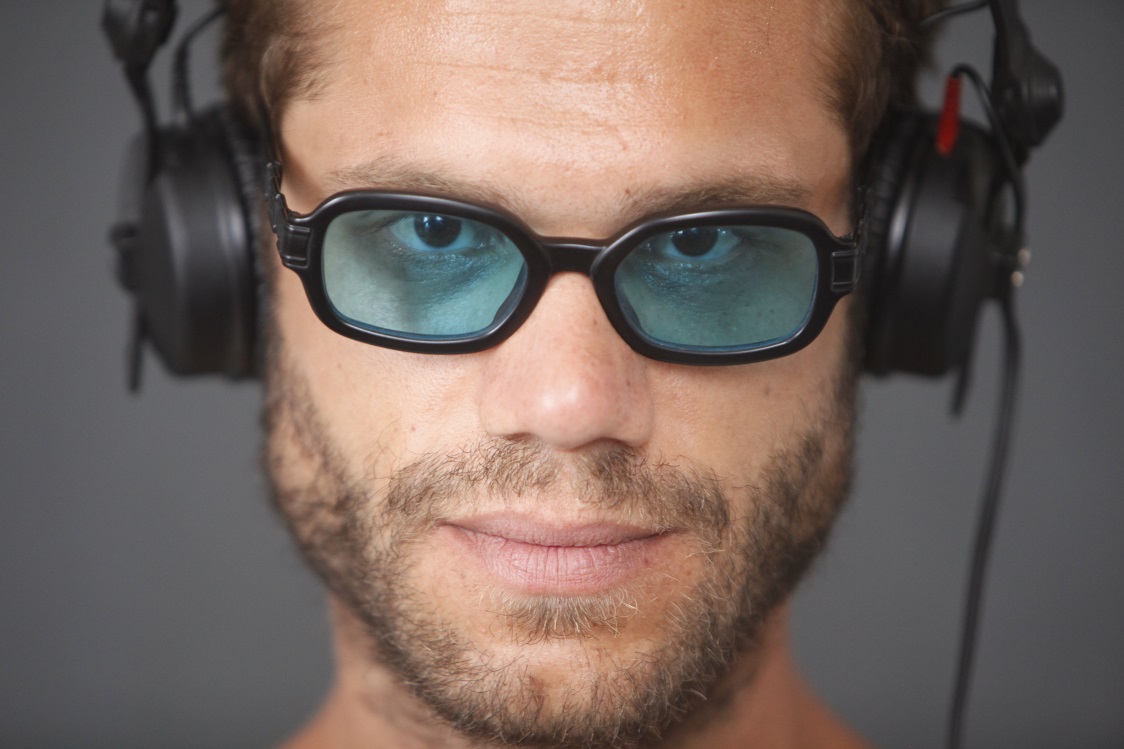 dj dest also appeared with many international well-known dj's and producers as Extrawelt, PanPot, Sven Vath, Damian Lazarus, Nicola Cruz, Holder, Love over Entropy, Gerd Janson, SAAB, Bedouin, Dandara, BEEGEE (TR), Jota Karloza (LUMP), Rafaele Castiglione, Estary, Timboleti, Davi,  Francesca Lombardo, Guy Gerber, Maga, Lemurian, Nico stojan, dj Saint, Kevin Yost, Filsonic, Matthias Heilbronn, Kascade, Sidney Charles, Armin.V.Buuren, The mechanism, Edu Impernon,  and many local dj's-producers like Kreon, Mr Static, Nikos Diamantopoulos, dj Booker, Cayetano, Valeron, Kostas Georgoudis, Duke, etc.
In 2015-2016 you could find him at Serbia (Drugstore play club), Melbourne (Vineyard, Circus club), Athens (Faust bar, Pixi club), Thessaloniki (Treehouse bar, Aiglh Bar-resto) and of course in Mykonos at Alemagou Beach Bar-Resto, Cavo Paradiso club.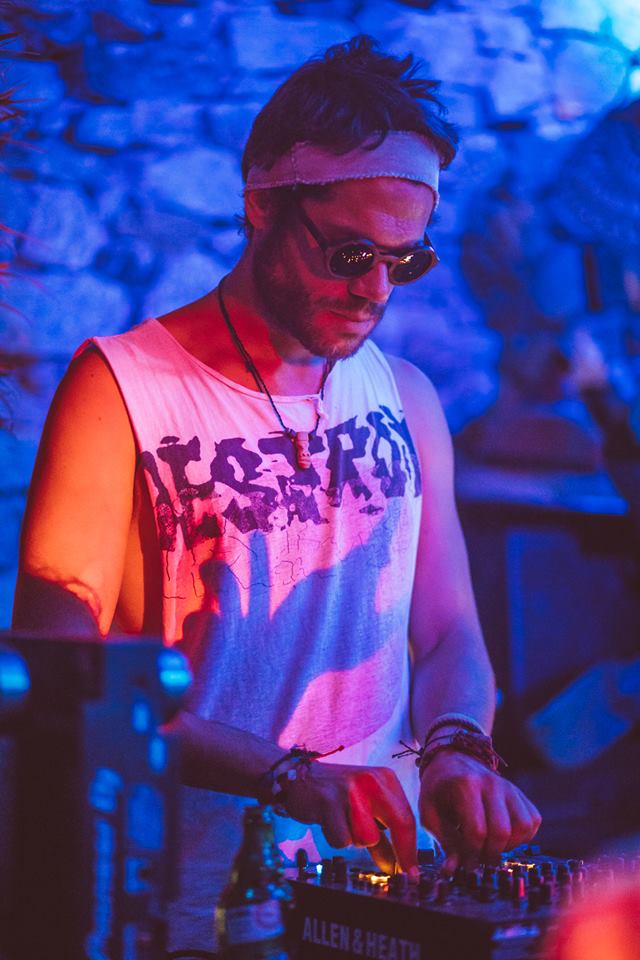 August 2018 he will have his firsts track releases at Wanderlust Musica and Lump Records.
By 2017-2018 you can find him as a seasonal dj and music director at Alemagou Mykonos, he is also performing in: 
MaxaCamp ,Tulum, Mexico

San Francisco, U.S.A 

TEADANCE byGanz (Cairo, Egypt),

Hurghada, Red Sea, Egypt, (The Beach ByGanz)

Burning Beach by Blue Marlin Ibiza UAE

Blue Marlin Ibiza UAE, Dubai 

Tofino, British Columbia, Canada),

Cesme, Gogek, Bodroum,Turkey

Warsaw, Poland

Belgrade, Serbia (Club 100)

London (Cuckoo Club, Hovarda bar-resto )

Burning Beach by Blue Marlin UAE & ByGanz @ Alexandria Egypt

Istanbul (BACKBAR), Turkey

Rome , Italy ( The Sanctuary Eco Retreat)

Stuttgard,Germany (Climax club)

Electronica Festival, Cesme, Turkey
---
Hear him at: https://soundcloud.com/dj-dest-2
Find out more on facebook: https://www.facebook.com/DEST.DJ.OFFICIAL/
Instagram: destdjofficial