"DREAMS & REALITY – Four Stories of Escapism"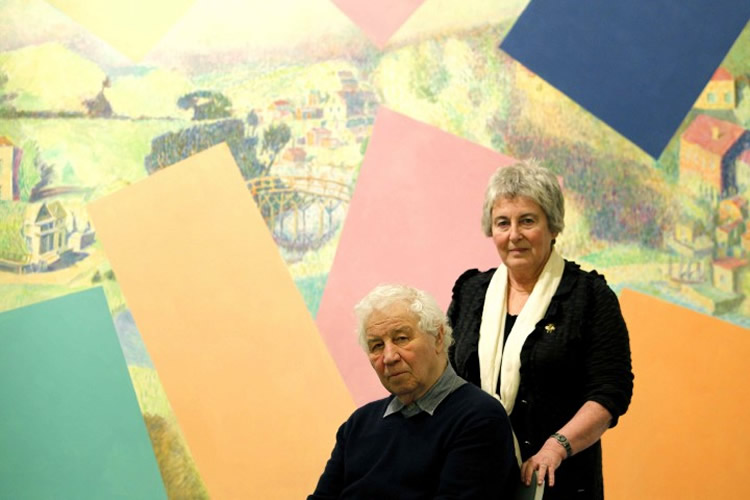 One of Ilya Kabakov's most famous and most influential works are the albums from the 10 Characters series, which he produced from 1968 – 1974 as an unofficial artist working in Moscow. This edition was issued in 1994-1996, out of which one edition of each album is donated by Kabakovs to the OSTEN Museum of Drawing in Skopje.

---
Independent artists fair
This year, the 6th edition of Art-Thessaloniki International Fair (3-6 November 2022) invites young and independent artists to participate in 2x3x2m and 3m high stands, with the aim of promoting them artistically.
Despite the constraints we had during the pandemic period, the 2021 exhibitors, November 25-28, enjoyed an active four-day exhibition with sales and great interest from art historians, collectors and the media.