Balance exercises:Plannings and implementation
---
The inevitable indeterminacy or, the readjustment of origin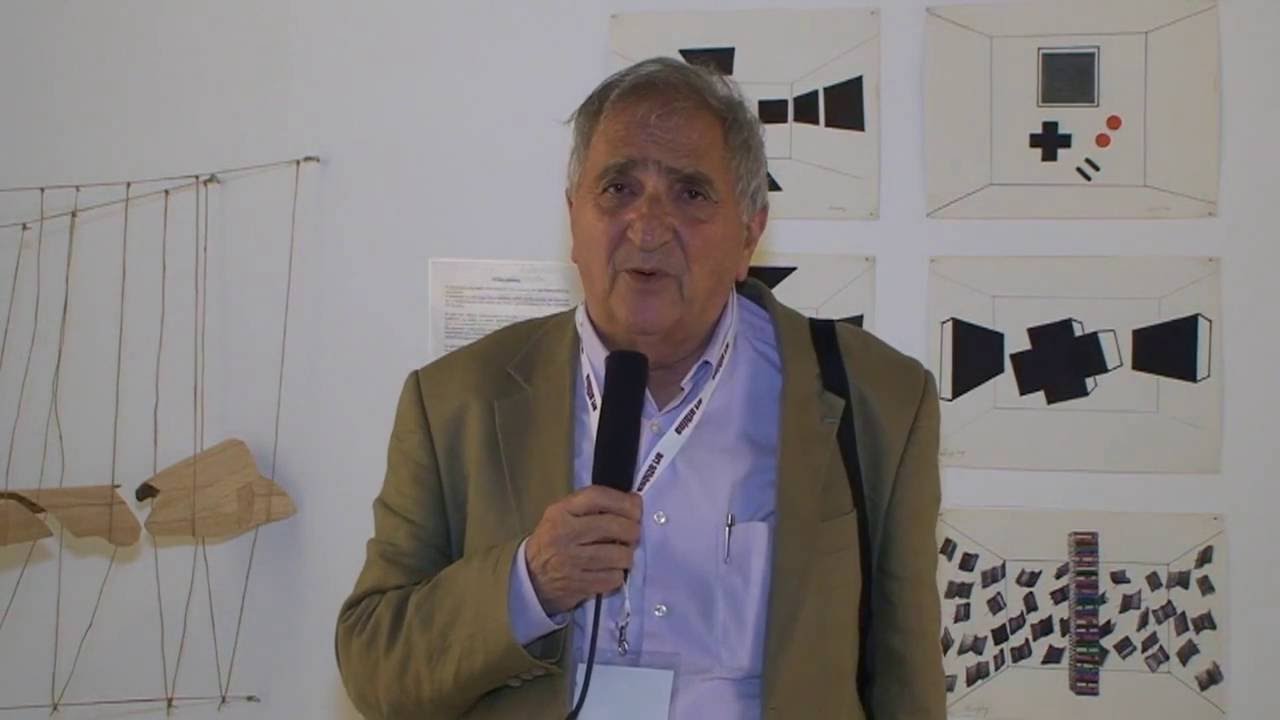 ---
Emmanuel Mavrommatis, Emeritus Professor of the Aristotle University of Thessaloniki
Balancing acts: Plannings and concretization.
The inevitable or readjustment of the origin
Dimitris Alithinos

Angelos Antonopoulos

Costas Varotsos

Giorgos Lazogas

Bill Balaskas

Nikos Navridis

Dimitris Xonoglou

Thanasis Pallas

Nina Papakonstantinou

Artemis Potamianou

Marios Spiliopoulos

Panayotis Tanimanidis

Nikos Tranos

Costis

Giorgos Tsakiris

Panos Charalampous
---
The idea of the exhibition is that, the relation between the intention of the artist - the planning in performing - and the concretization of the intention (performance) functions in the process of balancing: what is said should correspond to what is meant to be said - and should be said. Performing is, in fact, trials (exercises) on the search of how the idea can become a whole when concretizing, without having any lacks or leftovers – and without being absent or stretched from the intention. How this functions, lies to the personal experience of the artist through the continuous search of the final determination of the relation that has been installed. When this seems impossible and the result fails to achieve the materialization of the intention, then, the artist compromises: he/she rehabilitates the intention to the result that has been achieved and changes the intention.
Initially, the primary goal is for the result to become the intention. In the end, the intention becomes the result. The idea of this exhibition is that this vagueness is a weight, is the coercion of the artist and the sovereign question of his artistic past. Did the artist's will occur or did it not, what did he want to achieve and how can we determine what he really wanted?
These epistemological questions mobilize and elect the existing problem: the compromise being the way and the pretext to emitting, reinterpreting and re-defining the artistic history, through itself in existence .
---
Emmanuel Mavrommatis Emeritus Professor of the Aristotle University of Thessaloniki