International Contemporary and modern printmaking George Kitis collection
---
During the 2nd Art Thessaloniki 2017, a collection of prints made by important visual artists of the modern and contemporary art will be presented by George Kitis collection.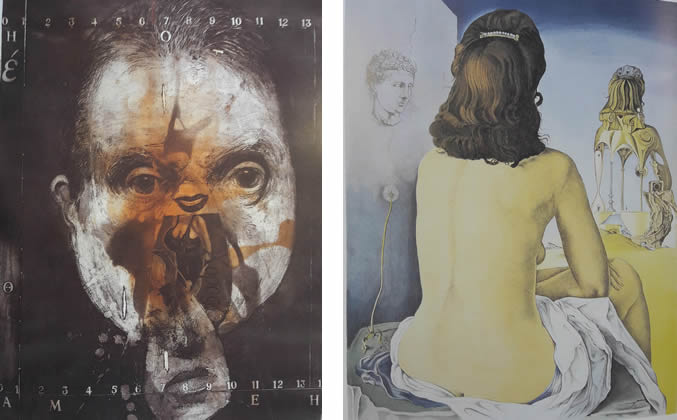 It is true, that derided for lack of authenticity since time immemorial, printmaking has nevertheless shown great adaptability to the art market of today.   In fact many painters or sculptors are making prints alongside their other projects. Changes in the conditions of production are occurring in all areas of culture and so, new technology has rendered "manual" reproduction of images praiseworthy.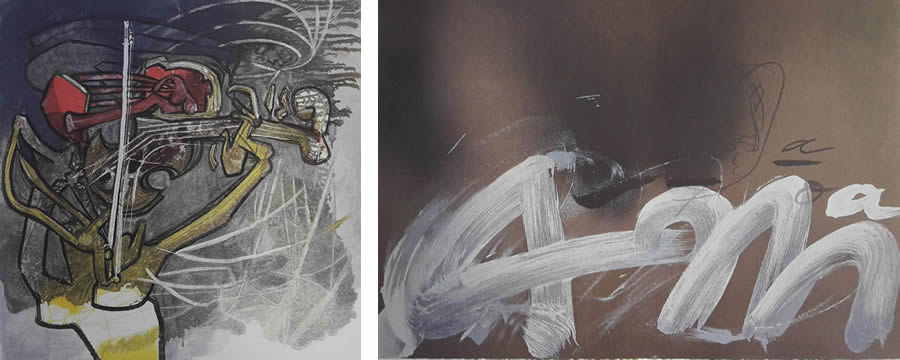 Confronted with photographic or digitised art, the "manual" print reclaims and wins an important part of the original's endearing authority.
Some prints from participated artists:          
Henry Matisse

Alberto Giakometti

Roberto Matta

Joan Miro

Antoni Taries

Robert Motherwell

Theodoros Stamos

Victor Vasarely

Allen Jones

Lucas Samaras

Dieter Roth

Francis Bacon

Jannis Kounellis

Takis (Vassilakis)

Julian Opie