Special offers for the accommodation of exhibitors, visitors and friends of Art Thessaloniki Fair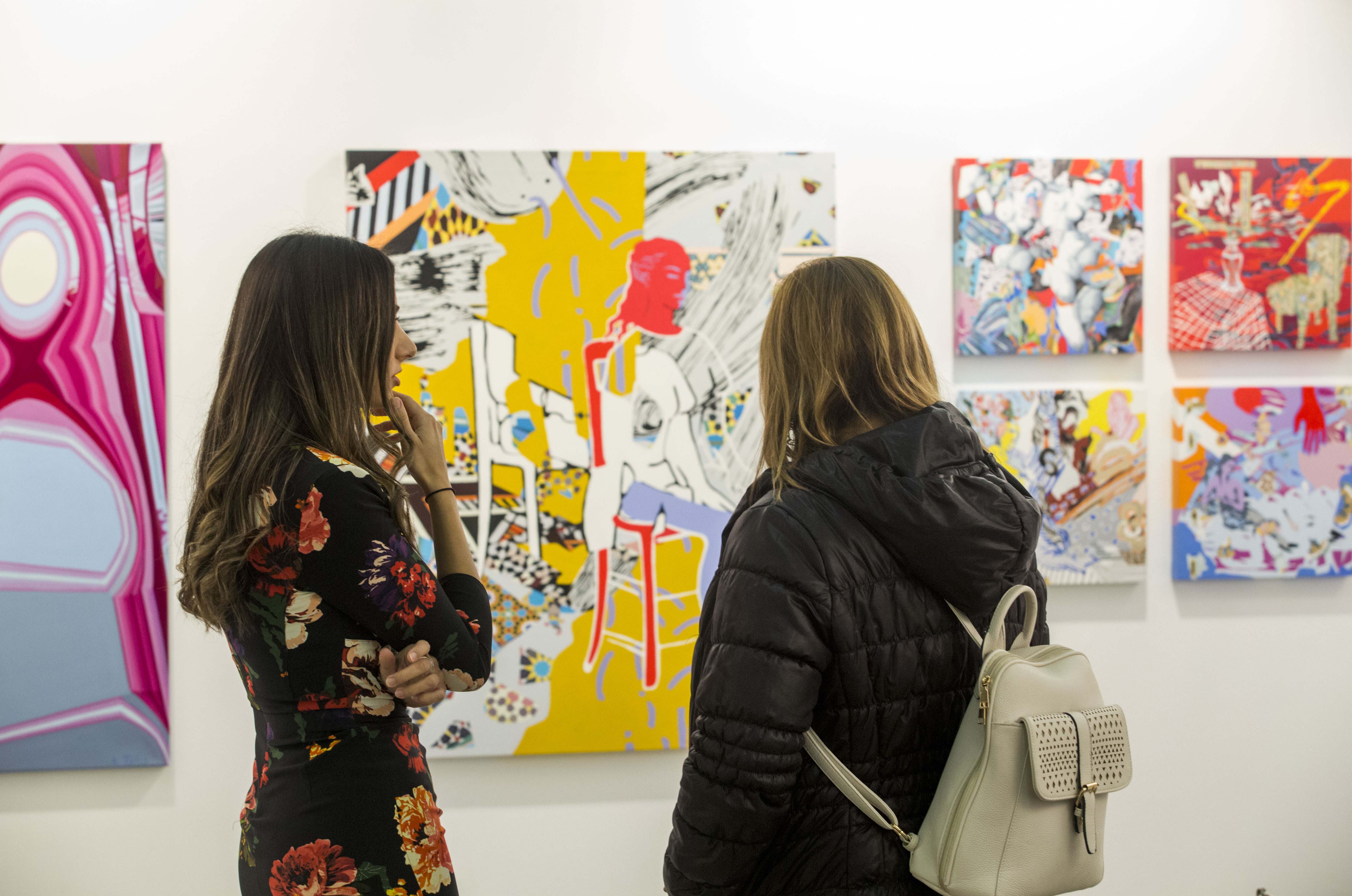 Art Thessaloniki Fair caters for the stay of exhibitors,visitors and friends. It cooperates with THE MET, METROPOLITAN, ABC hotels and offers you special low prices. The specific offers are valid for the whole year, as long as the booking is stated to be related to Art Thessaloniki Fair. 
For THE MET hotel on our website there is a special link that takes you to the hotel's website, where you can make a reservation directly with the characteristic Art Thessaloniki Fair.
For METROPOLITAN hotel you can  book reservations@metropolitan.gr with the characteristic Art Thessaloniki Fair.
For the hotel ABC, book at info@hotelabc.gr with the code ART 2019.
Of course, bookings can also be made by direct telephone communication with the above hotels, as long as the Art Thessaloniki Fair code is mentioned.