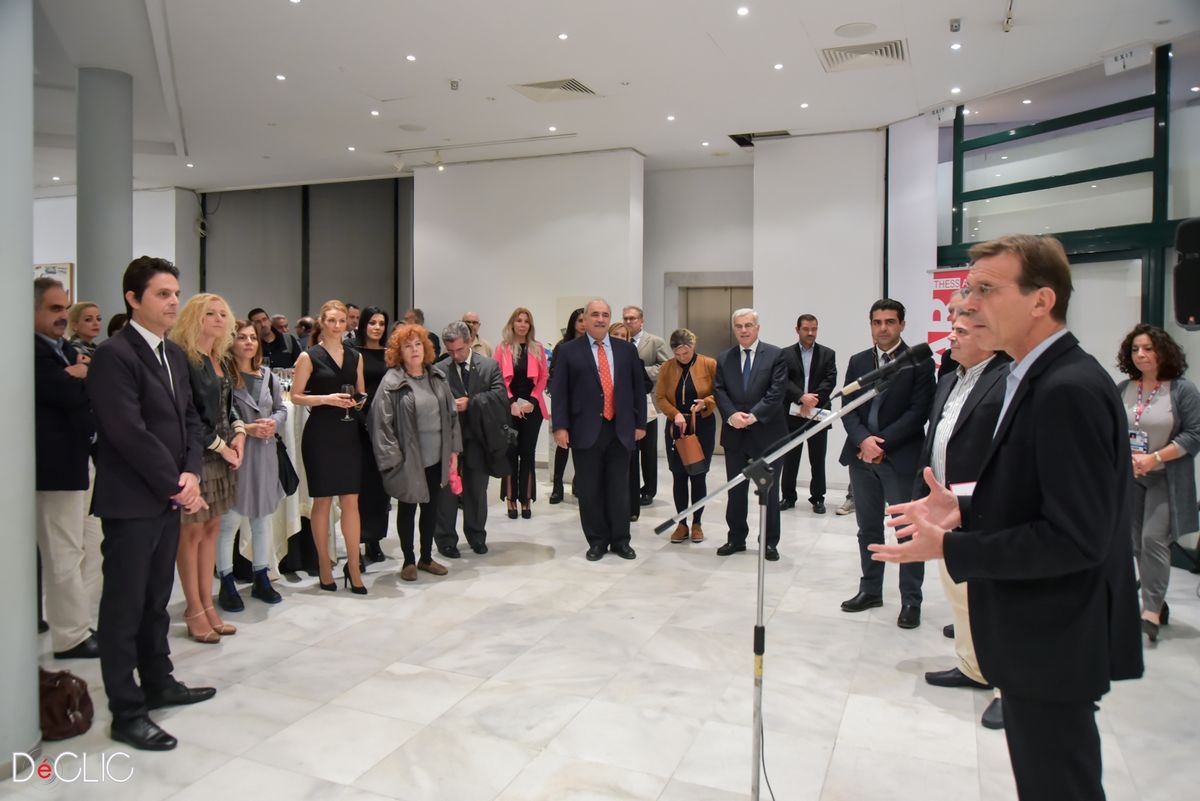 This year's 2nd Art Thessaloniki Fair, to be held from 23 to 26 November at Thessaloniki International Exhibition Centre, will become established on the international art scene.
The 2nd Art Thessaloniki Fair will feature 300 artists from 30 galleries, hailing from 10 countries, as well as 5 museum exhibitions.
The Fair is being organised by TIF-Helexpo and the artistic director of the event, Mr Pantelis Tsatsis.
"We are establishing a major event that concerns art, an event that we as a city truly need, and event that will boldly place us on the map of art events. We want the Fair to become even more international", stressed the President of TIF-Helexpo, Mr Tassos Tzikas, during an event for the presentation of the Fair to city agencies, held a few days ago at the Macedonian Museum of Contemporary Art of Thessaloniki.
In turn, the artistic director of the Fair, Mr Pantelis Tsatsis, presented the main features of this year's event:
Ημερομηνία:
Tuesday, 31 October, 2017